Physio Treatment for the Elderly in Auckland
Are you losing your balance or falling?  Physios at Bodyreform can help you build your balance and improve your walking pattern and speed, so you can enjoy life to the full again.
We have had a number of clients in their late 70's and 80's who practice Pilates under our supervision and guidance.  Pilates training is excellent for strengthening your core and buttock muscles which are paramount for good posture and balance.  As a result, our clients enjoy increased agility, improved mobility, and experience fewer falls. They are still exercising, playing golf and traveling overseas!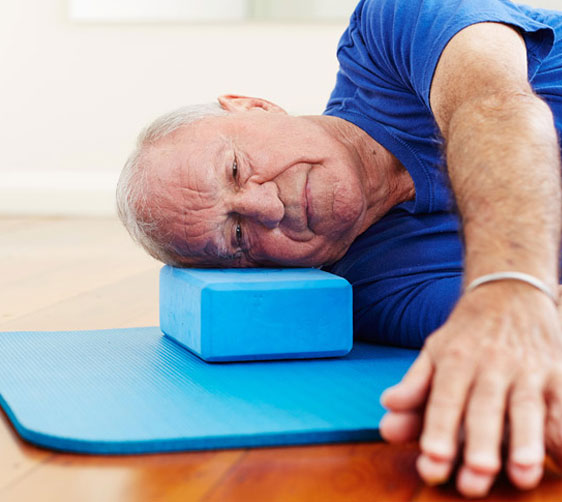 We're ACC Physiotherapy registered, and will take care of the documentation for you.
No referral is required, so all you need to do is book online or call us on 09 361 6415