Postural Pain Physio Treatment in Auckland
Most of us have suffered or are suffering from pain and discomfort from static work-related postures. Assessing spine movement, flexibility and strength will highlight what areas require more power or strength and what areas require flexibility. Together these elements ensure better posture, reducing and/or eliminating pain. And guess what, your core abdominals are a large part of this equation.
The problem: If you regularly use a mobile phone or work at a computer, then you are susceptible to the neck, middle, and lower back problems. A sustained, forward flexed posture will affect your whole spine, making your back stiffer, harder to straighten and more susceptible to injury.
The solution: We apply manual therapies and teach you the specific exercises that are essential for strengthening your key postural muscles and maintaining spinal strength and flexibility. We will also review your workstation and chair and provide the necessary aids to make your workspace more comfortable.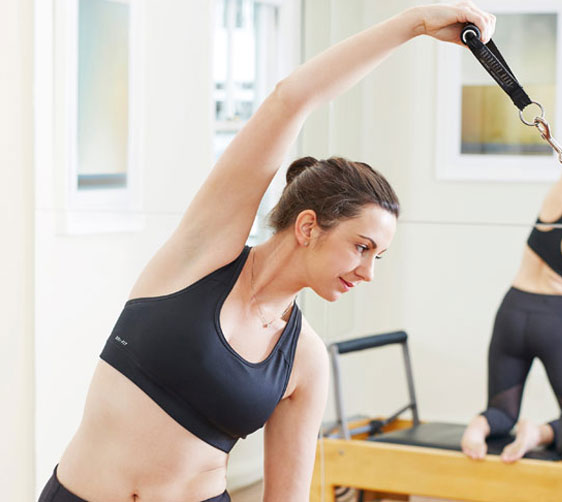 We're ACC Physiotherapy registered, and will take care of the documentation for you.
No referral is required, so all you need to do is book online or call us on 09 361 6415