Shoulder Pain Physio Treatment in Auckland
Shoulder injuries are very common and often challenging to treat.  Shoulder pain may develop from tendon strains or tears within your rotator cuff. Cartilage within the joint may be damaged or you may suffer from a shoulder bursitis as a result of an impact or forceful injury. Bursitis is where the cloud cushioning within the shoulder is impinged (pinched), becomes inflamed and causes pain and restricts movement. Muscle imbalances can occur very quickly around the shoulder and shoulder blade.
The weakness of the scapular or shoulder blade can often cause shoulder pain or dysfunction, which will require specific static muscle strengthening.
Our team of physiotherapists is experienced in treating shoulder pain and we have successfully helped many people recover from this debilitating problem.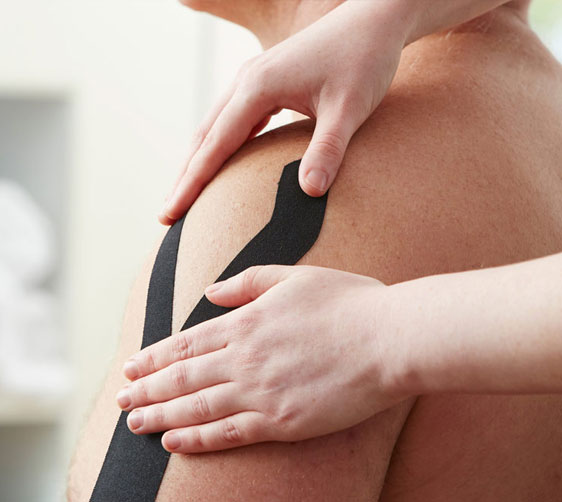 We're ACC Physiotherapy registered, and will take care of the documentation for you.
No referral is required, so all you need to do is book online or call us on 09 361 6415